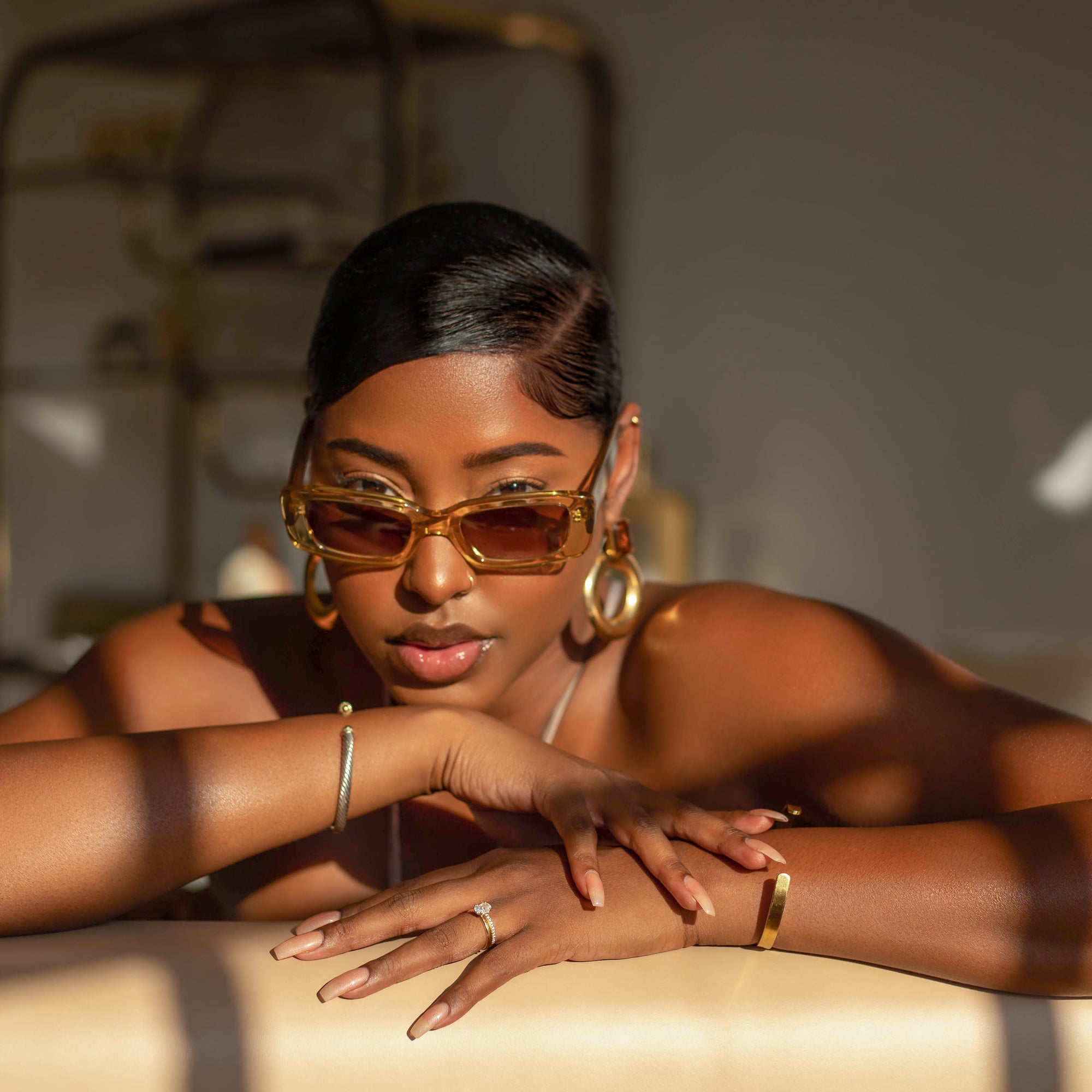 Last Chance on Best Sellers!
Jet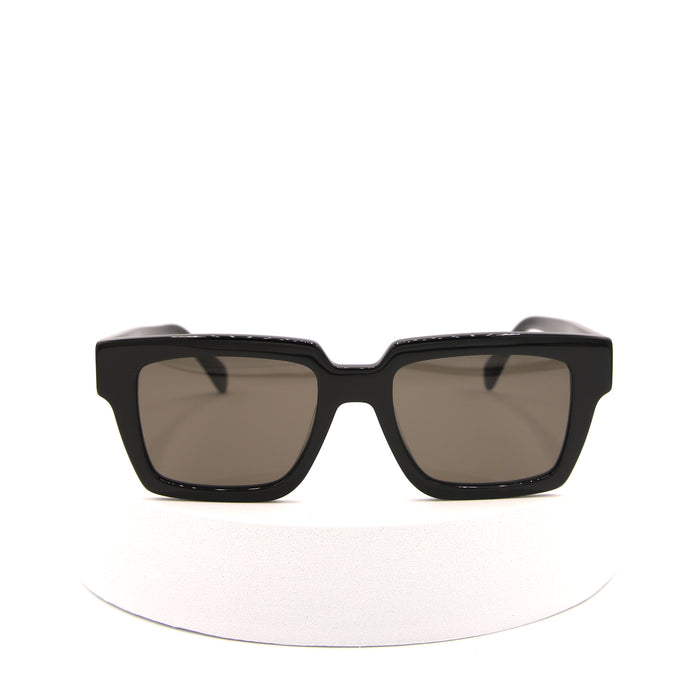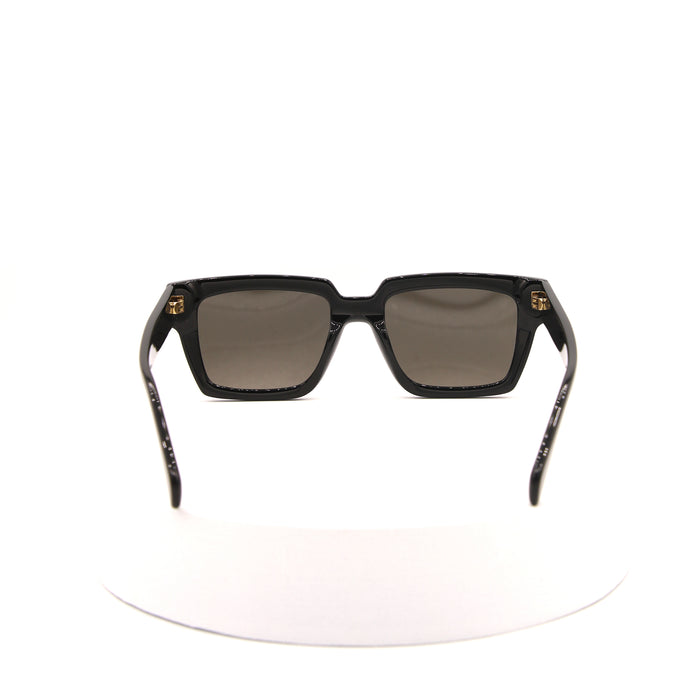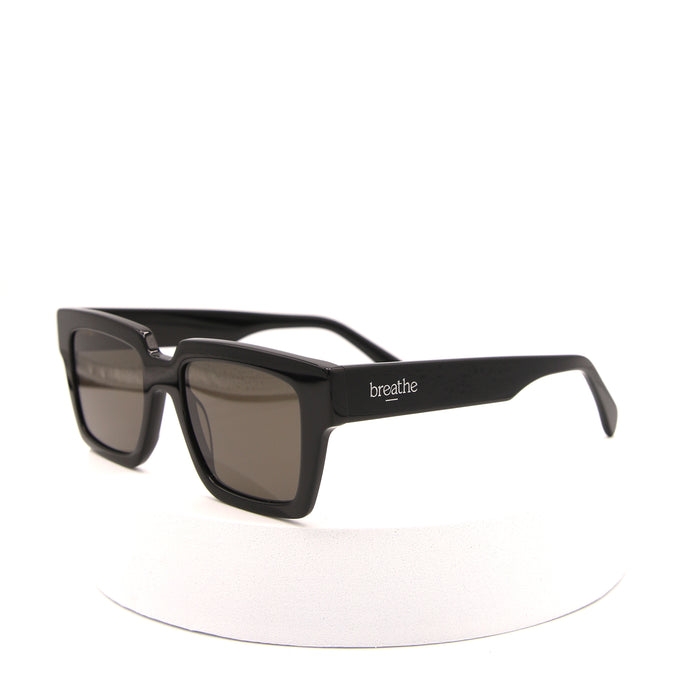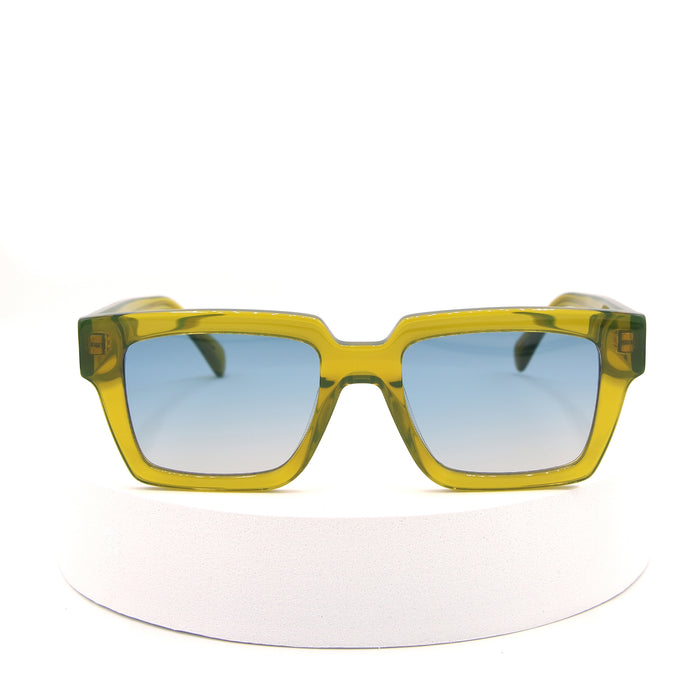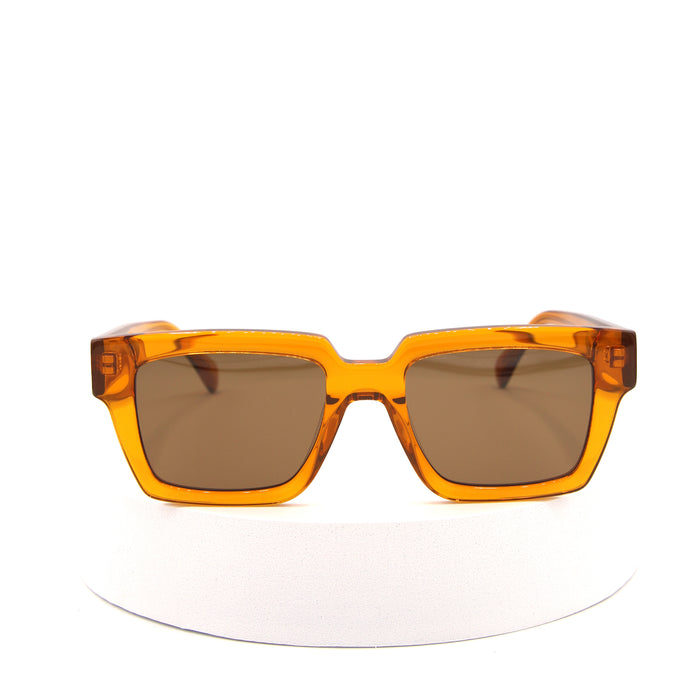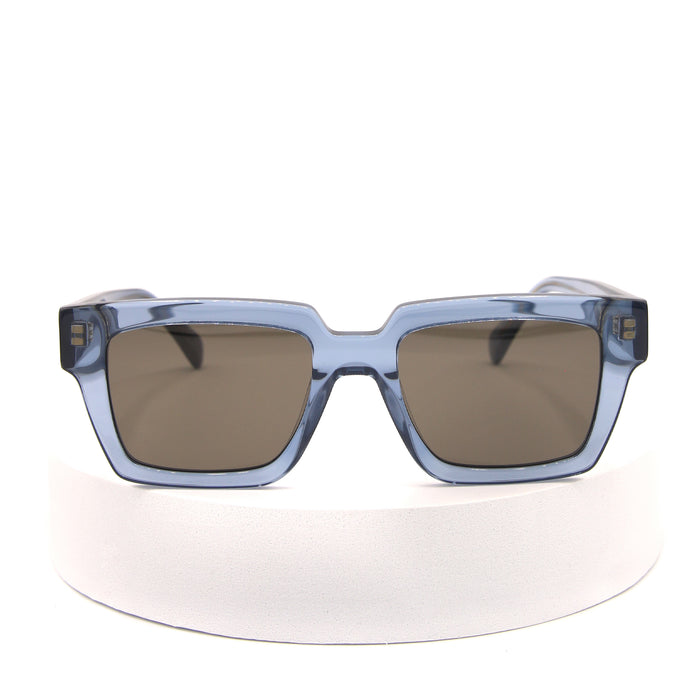 Jet can transform your energy and break negative behavioral
Jet will bring you good luck and bring you clarity during trials and tribulations. Jet connects us to the energies and knowledge of the Earth. It will convert negativity into pure, usable energy to ground and protect you.
Eco-conscious acetate frame
Optical Class 1 nylon lenses for clarity and durability
100% UVA/UVB protection
Breathe by Brandon is not just a sunglasses line...
but a movement to create a space where people can continue to boost their energy, block any negative energy and transform anybody's aura so they can Breathe. Each pair of glasses represent a crystal and behind a crystal has healing abilities for the mind, body, and soul.
Model wearing: Heliodor
Meaning: Heliodor is here to help one find themselves working towards endless happiness which starts from within.
SHOP